EU4AGRI gathered 30 winemakers from BiH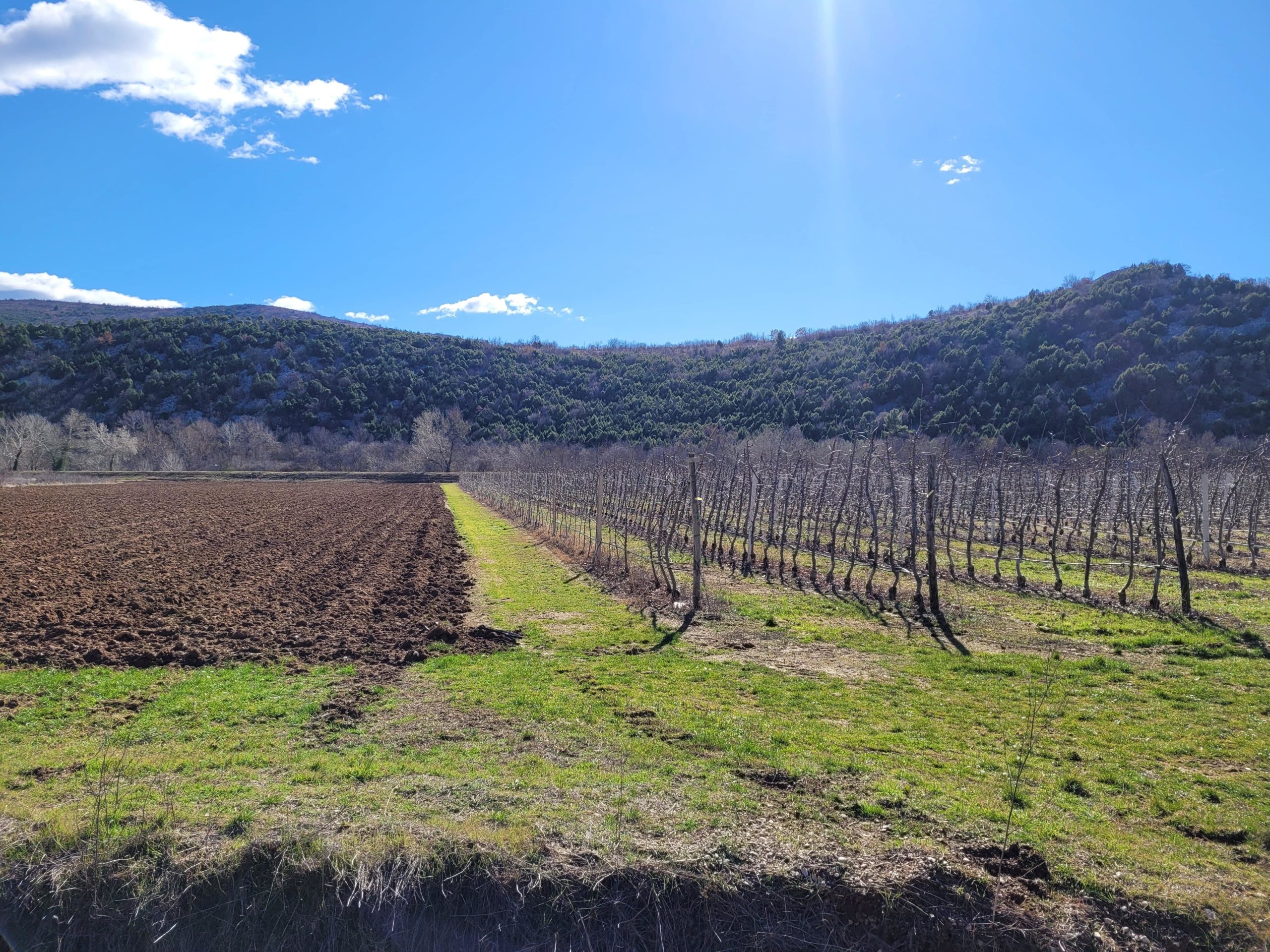 EU4AGRI in Paoča on March 21, 2022. held a workshop for about 30 winegrowers / winemakers from Bosnia and Herzegovina.
The topics of the workshop were the rules of integrated production in the production of grapes and wine, modern mechanization for integrated production and certification schemes. The aim of the workshop was to improve the knowledge of agricultural producers in this field and to exchange experiences in integrated production with colleagues from the Czech Republic.
During the workshop, special attention was given to EU guidelines for integrated production, diseases and pests of vines, and the importance of mass introduction of the concept of integrated production in BiH, with the aim of producing more biologically valuable and environmentally safe products, environmental protection and human health.
The EU4AGRI project has so far implemented a number of activities for producers in this sector, such as organizing practical and theoretical training on viticulture and wine registers, EU regulations on the protection of geographical indications, etc.