We currently have no open public calls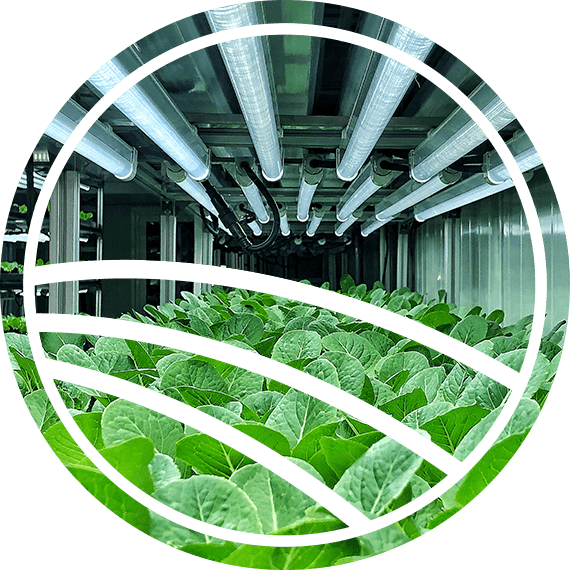 European Union Support to Agriculture Competitiveness and Rural Development in Bosnia and Herzegovina  (EU4AGRI) Project is a four-year initiative (2020-2024) that aims to modernize agri-food sector, create new jobs, as well as retain existing ones, and support recovery from crisis caused by COVID-19 in Bosnia and Herzegovina.
The EU4AGRI project is primarily funded by the European Union (EU) under the Instrument for Pre-Accession Assistance (IPA). Worth EUR 20 million, the project is implemented and co-funded jointly by United Nations Development Programme (UNDP) and Czech Development Agency (CzDA).
Interactive map
For information on project beneficiaries, click the pin on the map

Voće i povrće
Mlijeko i mliječni proizvodi
Pčelarstvo
EU4AGRI i EU4AGRI-Recovery projekti
All projects
All projects

Fruit and vegetables
Meat industry
Honey processing
Fish processing
Fruit and vegetbles
Broj podržanih projekata: 12
Ukupna vrijednost: 2.268.830
Odobrena bespovratna sredstva: 2.237.970
Milk and diary products
Number of supported projects: 16
Total value: 2.780.387 KM
Total project support: 1.618.674 KM
Local governence
Number of supported projects: 3
Total value: 521.560,12 KM
Total project support: 442.942,91  KM
Beekeeping
Number of supported products: 2
Total value: 199.947 KM
Total project support: 146.687 KM
Cereals
Number of supported products: 3
Total value: 1.165.460 KM
Total project support: 548.015  KM
Meat industry
Number of supported projects: 10
Total value: 4.266.925 KM
Total project support: 2.068.108  KM
Fish
Number if supported projects: 2
Total value: 609.551 KM
Total project support: 378.610  KM
Poultry and eggs
Number of supported projects: 1
Total value: 66.580 KM
Total project support: 43.277  KM
Market infrastructure
Number of supported projects: 12
Total value: 3.950.793 KM
Total project support: 2.699.185  KM
Medical herbs
Number of supported  projects: 1
Total value: 434.389 KM
Total project support: 281.832  KM
Advisory service
Number of supported projects: 6
Total value: 234.983 KM
Total project support: 230.948,02  KM
Toursim
Number of supported projects: 2
Total value: 313.167,28 KM
Total project support: 263.900,58  KM
Proccesing of mushrooms
Number of supported projects: 2
Total value: 912.756,44 KM
Total project support: 547.653,86  KM