The grant investment package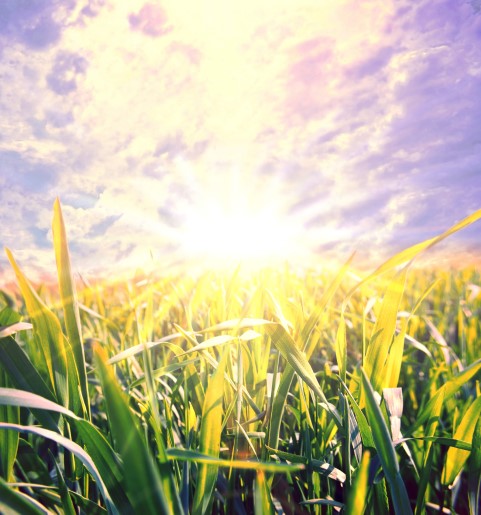 EU4AGRI Recovery project will provide for the grant investment package and technical, experts' support to businesses.
Total of EUR 1.6 million is allocated to grants for the range of large-scale agri-food companies to smaller-scale producers and their supply chains, in terms of both primary agri-food production and processing and marketing levels as well as to rural tourism operators to contribute to diversification of rural economic activities.
The grant investment package
Technical support to businesses will enable the implementation of grant investments and ensure foreseen impact on its beneficiaries. Further, targeted support will be provided to business development and extension / advisory service providers, to enable them to play their role and assist agri-food operators to overcome COVID-19 challenges and guide their recovery efforts.
EU4AGRI Recovery works closely with institutional partners from all relevant levels through adequate project structures and cooperates with all other counterparts, including academia, non-state actors, private sector and media.