EU4Business: Home is the place to be, European Union supports farmers in Posavina
The Leovac family from Domaljevac makes a living from working in the fields. In this family, the love for growing cereals and dedication to work is passed down for generations. Thanks to the help of the European Union and the Federal Republic of Germany, the Leovac family in 2020 managed to sow wheat and thus ensure livelihood.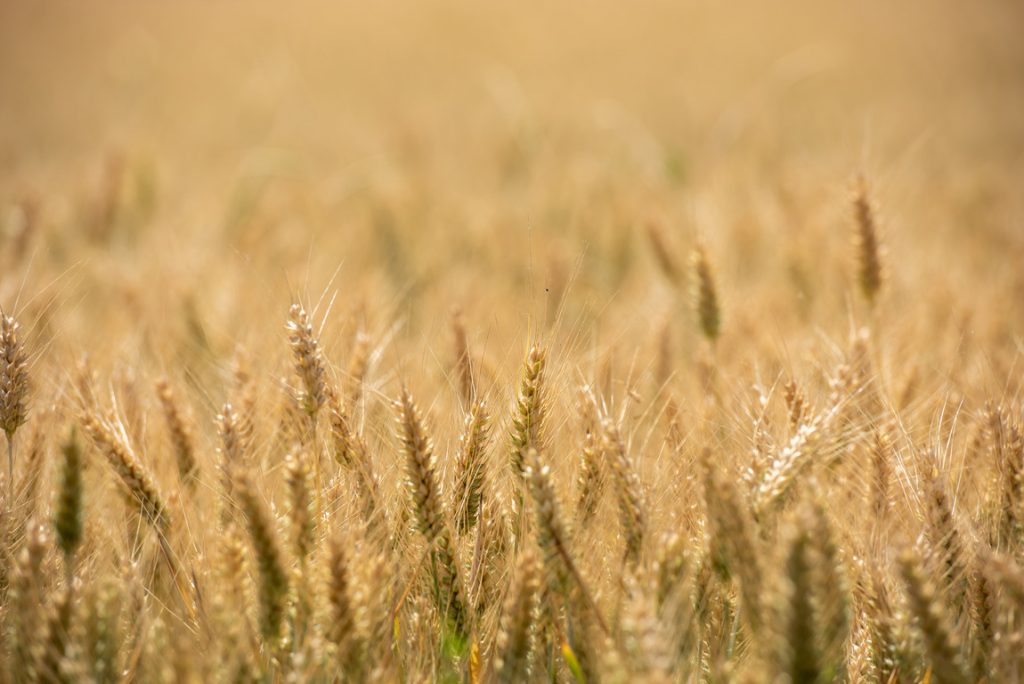 "We have been in the fields since we were little. We live from growing wheat, it is everything to us. There are 20 family members, and we all make a living from agriculture, more or less. This job is not difficult when you learn and love it," says Slavko Leovac, who has been intensively growing wheat for the last 15 years.
The Leovac family is one of 65 subcontractors of Oranica company supported in 2020 through EU4Business project, funded by the European Union and the Federal Republic of Germany, and aimed to mitigate the negative impact of COVID-19 on the agri-food sector in Bosnia and Herzegovina.
For Oranica and its subcontractors, this project made it possible to continue with agricultural production, which was called into question due to the global pandemic, but also ensured livelihoods of many grain-growing families. Thus, within this project, the Leovac family was provided the necessary raw materials for timely sowing, which helped provide for continuity of production and job retention.
"Last year, I thought of sowing only 20 hectares of wheat, but this project encouraged us to sow 45 hectares. The weather worked in our favour and we are extremely satisfied," explains Slavko.
Thanks to EU4Business project, more than 600 hectares of wheat have been planted on the fertile Posavina land. Subcontractors of Oranica Company expect that the total yield will be between 3 to 3.5 tonnes of wheat.
"This project was a major financial boost for wheat growers. Since we know the amount sown, we can now assume the approximate quantities and accordingly look for buyers for the placement of these yields," explains Anto Oršolić, an employee of the Oranica company.
Under this project, Oranica secured a device for analysis and testing of cereals, which will ensure greater quality control of products they buy and sell.
"We are becoming more competitive because we know what kind of goods we have in stock. Now we can separate it by classes and thus determine the price more adequately. This device means a great deal to us, but also to our subcontractors, because we will now know exactly what the quality of the goods is and determine the price more precisely," explains Anto.
Oranica buys wheat, soybeans, corn and other crops from producers from the Posavina area. They seek to expand the capacity of their warehouses and dryers in order to increase the purchase and placement of various crops on the market in the country, and abroad.
Ivo Lucić, the owner of the Oranica company, explains that the best year is the one when all purchased goods are sold, and all commitments to subcontractors settled. But one factor, he adds, has the most impact on the success of the agricultural year – weather conditions.
During the floods that hit Posavina in 2014, many farmers suffered major damage, and the Leovac family was no exception.
"I could hardly imagine doing anything else or anywhere else, unless necessity forces me to. After the flood we had to go out of the country to work, but we came back. The home is the best place to be and we are fighting for that," concludes Slavko.
Increasing storage capacity would make it possible for Oranica to buy more products from many families who grow cereals for their livelihoods. Ivo believes that he will be able to make his dream come true and thus ensure the stay of many families in the Posavina region.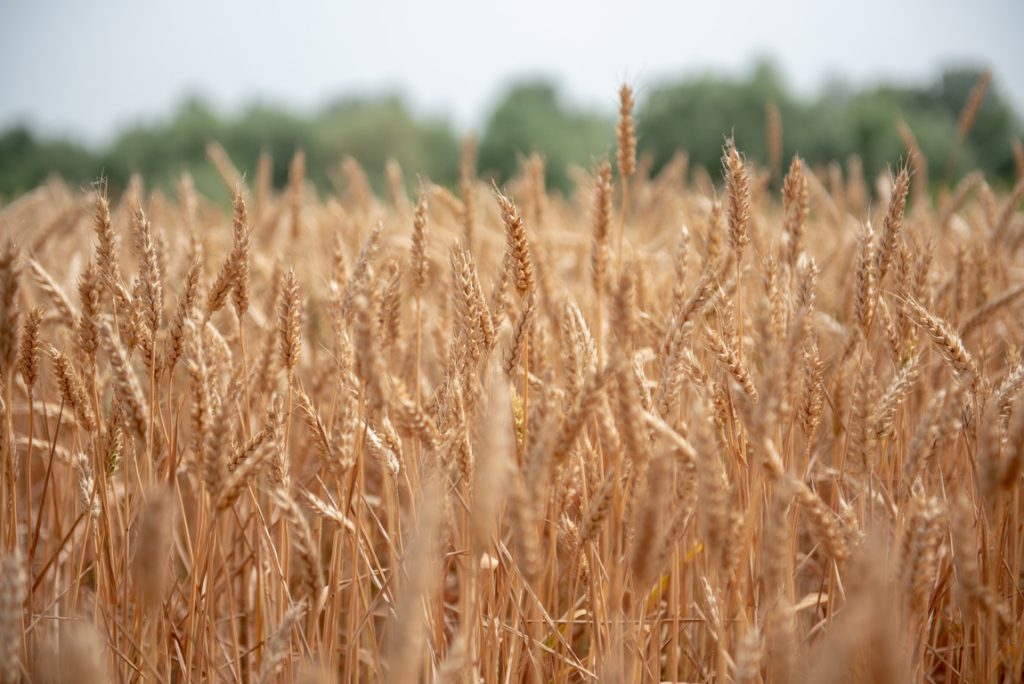 EU4Business is European Union's project that aims to strengthen Bosnia and Herzegovina's capacity for economic growth and employment by fostering competitiveness and innovation in selected sectors. EU4Business is worth EUR 16.1 million; EUR 15 million is funded by the European Union and EUR 1.1 million by the Federal Republic of Germany. Project is jointly implemented by the Deutsche Gesellschaft für Internationale Zusammenarbeit (GIZ), United Nations Development Programme (UNDP) and International Labour Organisation (ILO).